Maks Giordano – Managing Director & Co-Founder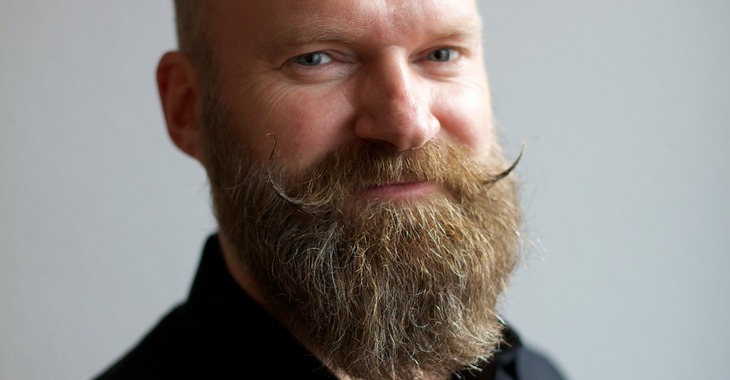 KEYNOTE TALK
Need for Innovation in Times of Exponential Change

SHORT BIO
Maks Giordano is a Digital Strategist and Creative with 25 years work experience in digital. He held executive positions at ID Media AG and MetaDesign AG before he co-founded iconmobile in 2003, which was one of the first mobile centric agencies worldwide. Maks was in charge of internationalization and one of the first mobile AD servers worldwide and was nominated 'Entrepreneur of the Year' by Ernst&Young in 2006. After exiting the company to WPP in 2007, he became the Head of Innovation, Games & Mobile and Member of the MGMT Board at ProSieben Sat.1 Digital. Later Maks helped the SF based video Platform kyte to establish in Europe and after the sale co-founded kreait in 2011. Maks consults companies like Lufthansa, Daimler, UEFA and many others in their digital transformation and is a frequent keynote speaker for corporates and on international conferences. He published books about mobile business and usability and teaches 'Entrepreneurship and Innovation Management' as an Associate Professor.
Maks is holding an MBA from the University of St. Gallen.
COMPANY PROFILE
Kreait is highly experienced in delivering outstanding digital strategies and develop distinguished IT solutions across dozens of industries. From fashion to football to extreme sports, kreait has helped some of the world's biggest brands to draft and launch digital products, events and huge campaigns. We provide inspiring ready-to-implement strategies that are realistic and insane at the same time, along with a concrete plan for rollout.